Bridge IP
Door control by proximity readers
The Bridge IP includes multiple-function inputs and outputs and allows you to easily control doors using different devices, such as proximity readers and barcode readers.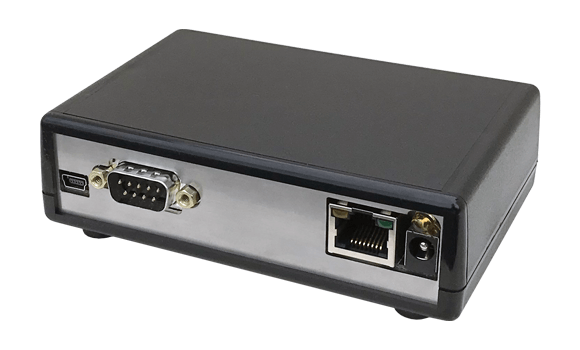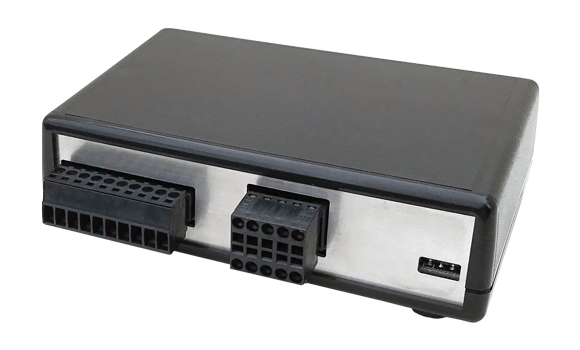 More details about the product
Additional documentation
Consult our downloads centre for technical and detailed specifications or for any other general information related to this product.
Advantages
Control by dry contact relays and digital inputs/outputs

Use dry contact relay controls and digital inputs/outputs to activate sound or light devices.

Compatibility

RS-232 and WIEGAND devices that work with most readers available on the market.

Normal or counter mode

In counter mode can reach 3000 pulses per second.
Key features
RS232 TCP converter supporting WIEGAND and RS232 devices. The RS232 device can be used as a gateway to communicate with scales, barcode readers or any other devices generating ASCII text strings.
Visual or audio signals indicate the status of the doors.
Triggers the opening and closing of security barriers and other access systems.
Ethernet 100 Base-T connection.
Available in standard V4 or V4+ versions including; serial port, WIEGAND input, digital inputs /outputs and relay outputs.
Custom configuration
Power block 12 V or DC single injector 12 V or DC injector 8 ports
Version V4 or V4+ (double inputs and outputs)
Version: RS-232 ASCII / Wiegand Converter to Modbus-TCP.  Download the manual of this option.
Additional options
Extended warranty
Relay connector-exits
Want to know more about the product?