Manufacturer of industrial computers and IT equipment
For more than 30 years, Symcod has designed and manufactured technological equipment in North America for the collection, processing, and display of your data.
Our equipment, which meets the highest quality standards and industry norms, is installed at our customers' sites, and can withstand the harshest environments.
In addition to designing, developing, and marketing reliable and high-performance equipment, Symcod offers numerous services and constant support to significantly improve your company's performance. Thanks to its expertise and knowledge of the market, Symcod can also design custom solutions or offer you the equipment that will meet your needs.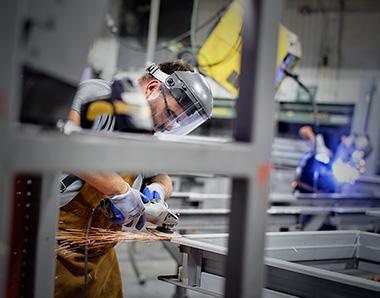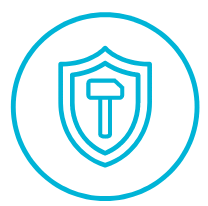 Resistance to harsh environments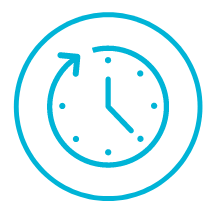 Reliability for 24/7 operations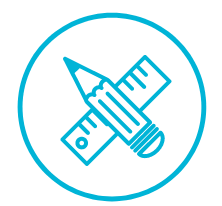 Adaptability for virtually any application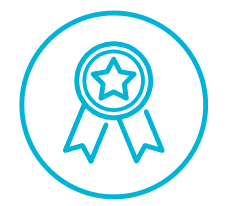 Superior quality with high-end components for a fast ROI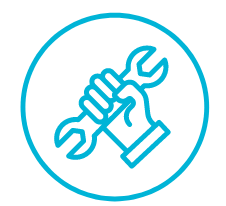 Service support for seamless installation and operation
The people behind Symcod's success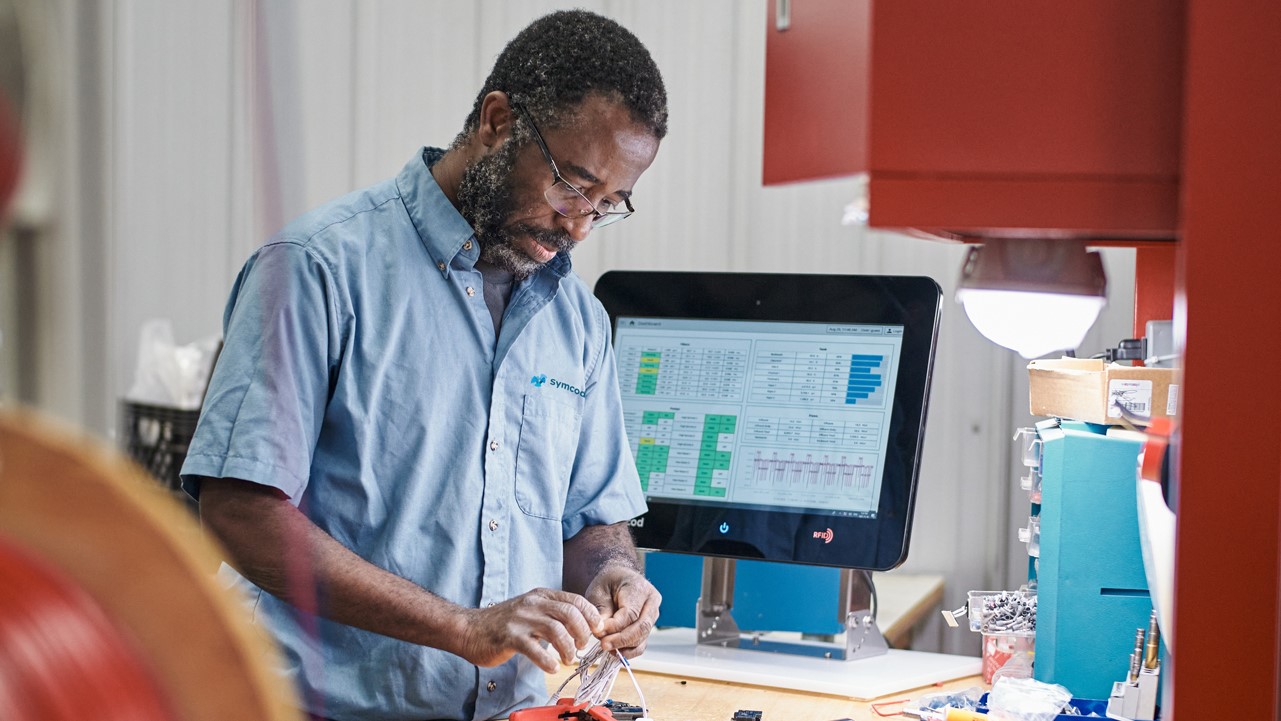 Committed to providing excellent customer service.
Expertise & know-how to meet highest standards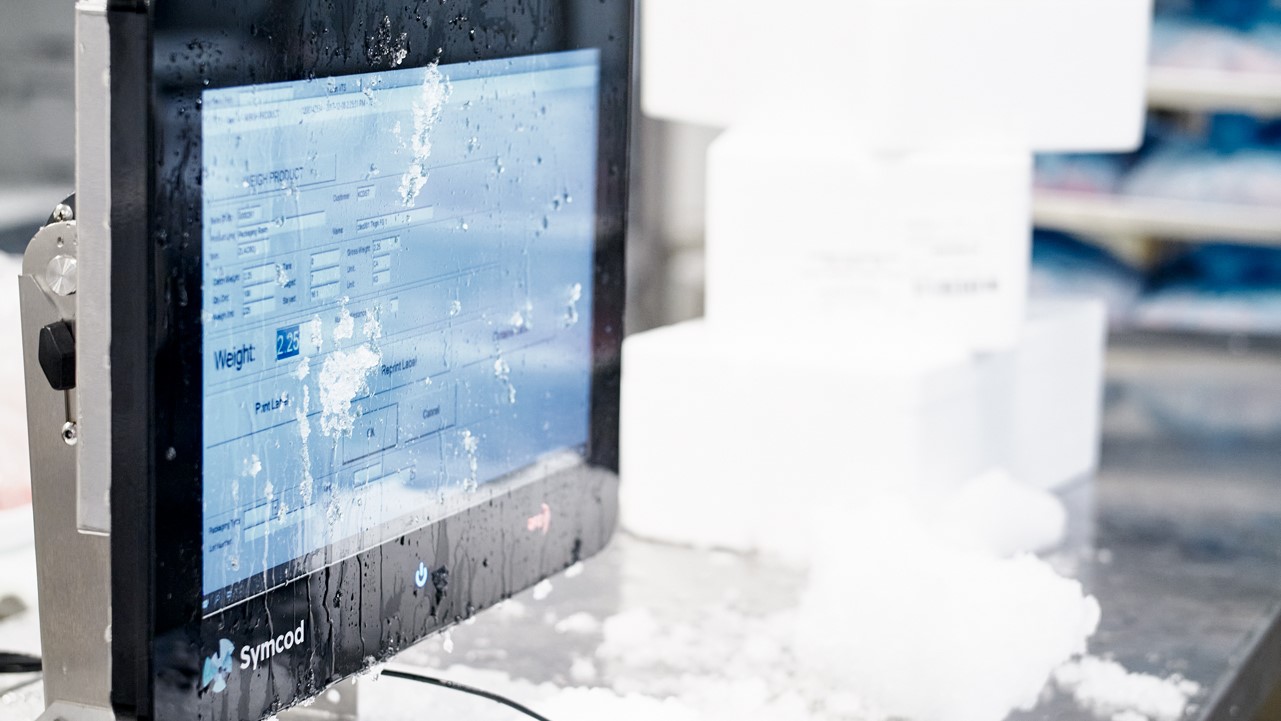 Equipment designed and built to withstand the harshest conditions.
Ambition and ingenuity to go the extra mile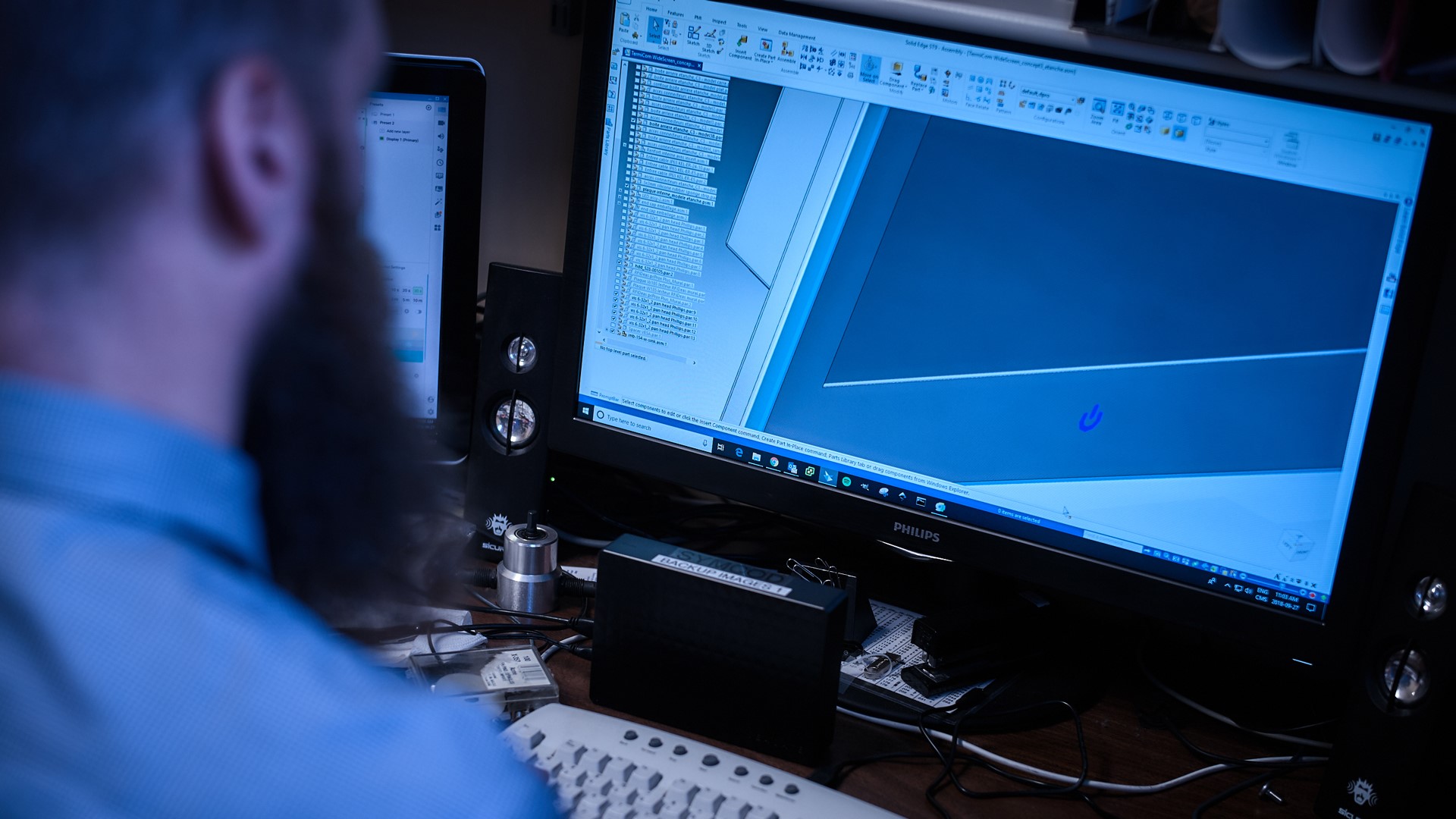 Intelligent and innovative solutions for a constantly evolving market.
Discover how Symcod can help you improve your data management
Get the equipment you really need.
Learn more about our solutions that will help you take on your daily challenges.
Get support from a dedicated team that cares about your success.