Moniteurs série W
• Capacitive touch technology
• 18.5'' or 23.8'' screen, 16:9 ratio
• Installation on stand or panel mounted
XR series monitors
• Capacitive touch technology
• 18.5'' or 23.8'' screen, 16:9 ratio
• Installation on stand or panel mounted
Monitors designed to last
Symcod manufactures some of the most durable touch screens in the field. With its expertise in data acquisition equipment in hostile environments, Symcod uses the same type of aluminum housing and industrial-grade components for its touchscreen monitors as for its computers, which are well-known.
Versatility of use
Symcod's industrial touch monitors are versatile and will adapt to your installations. Frequently connected to a PC box, they provide a view of processes, inventories and any other information provided by your applications. They can also be used in clone mode, i.e., present the same display as another PC, or allow for a larger viewing area when used in extended display mode.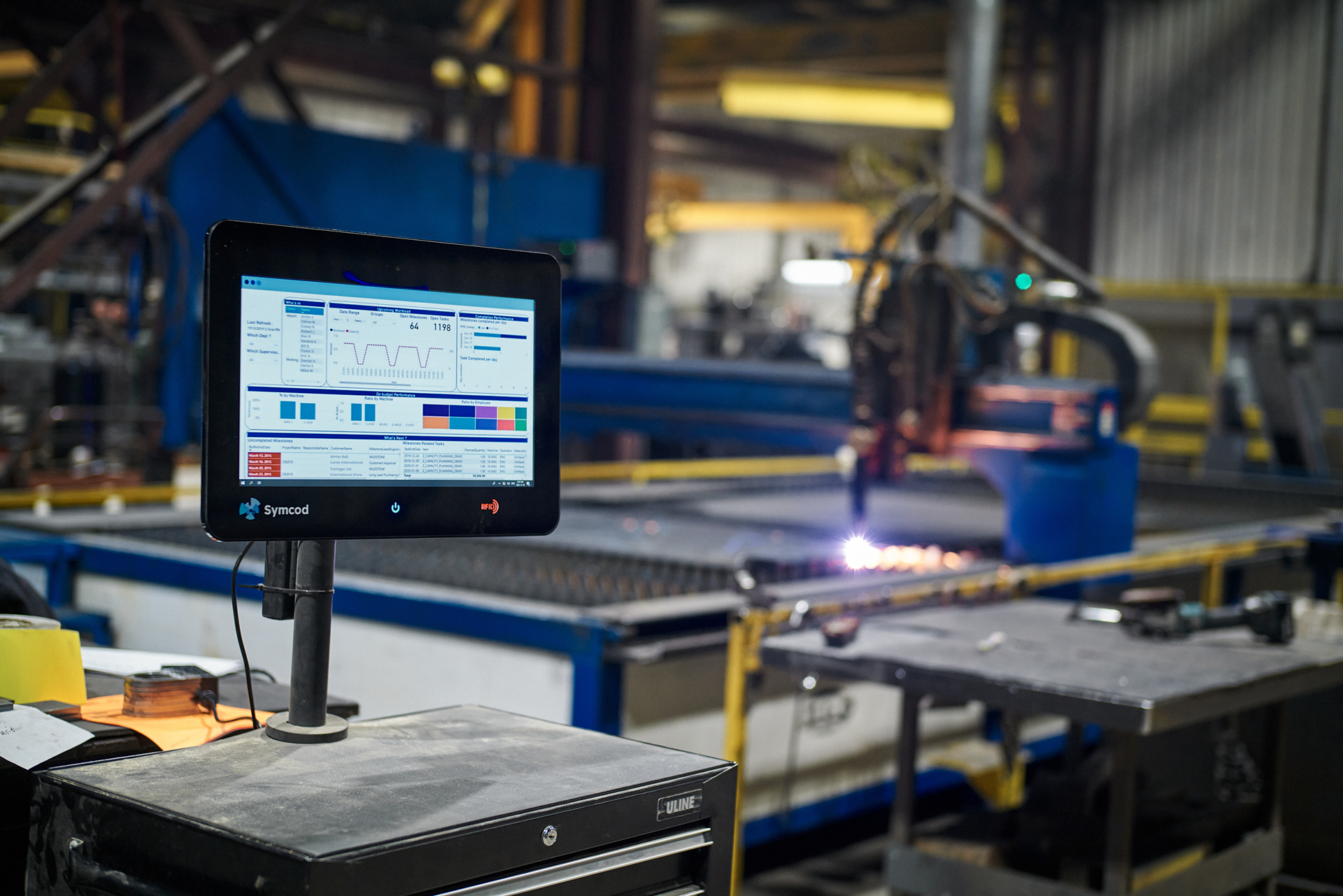 Rugged working conditions
Designed for intensive use, even in the presence of dust, oil and other substances, TermiCom series monitors respect Symcod's commitment to its customers for ever more durable equipment in many exploited fields. We also have many of our touchscreen monitors and computers in operation all over the food, wood, metal, automation and many other sectors. Symcod equipment is specifically adapted to hot, cold, dry or wet working environments.
Superior quality parts
Each component of our equipment is selected to ensure the reliability and durability of the device far beyond what is required by industry standards. For Symcod's industrial monitors, quality is based on the robustness of its housings as well as the shock and scratch resistance of its screens.
Integration simplicity
All of Symcod's touchscreen monitors are equipped with various video input ports that you may need for your connections. Always with the goal of optimizing your time, our various installation configurations will simplify and speed up the integration time of these monitors.
On panel, on stand or with VESA 100 pre-drilling, Symcod's industrial touchscreen monitors will be up and running in no time. A monitor can sometimes be the ideal choice for ensuring a snap replacement in case of breakage. In fact, Symcod offers an emergency replacement program according to certain conditions.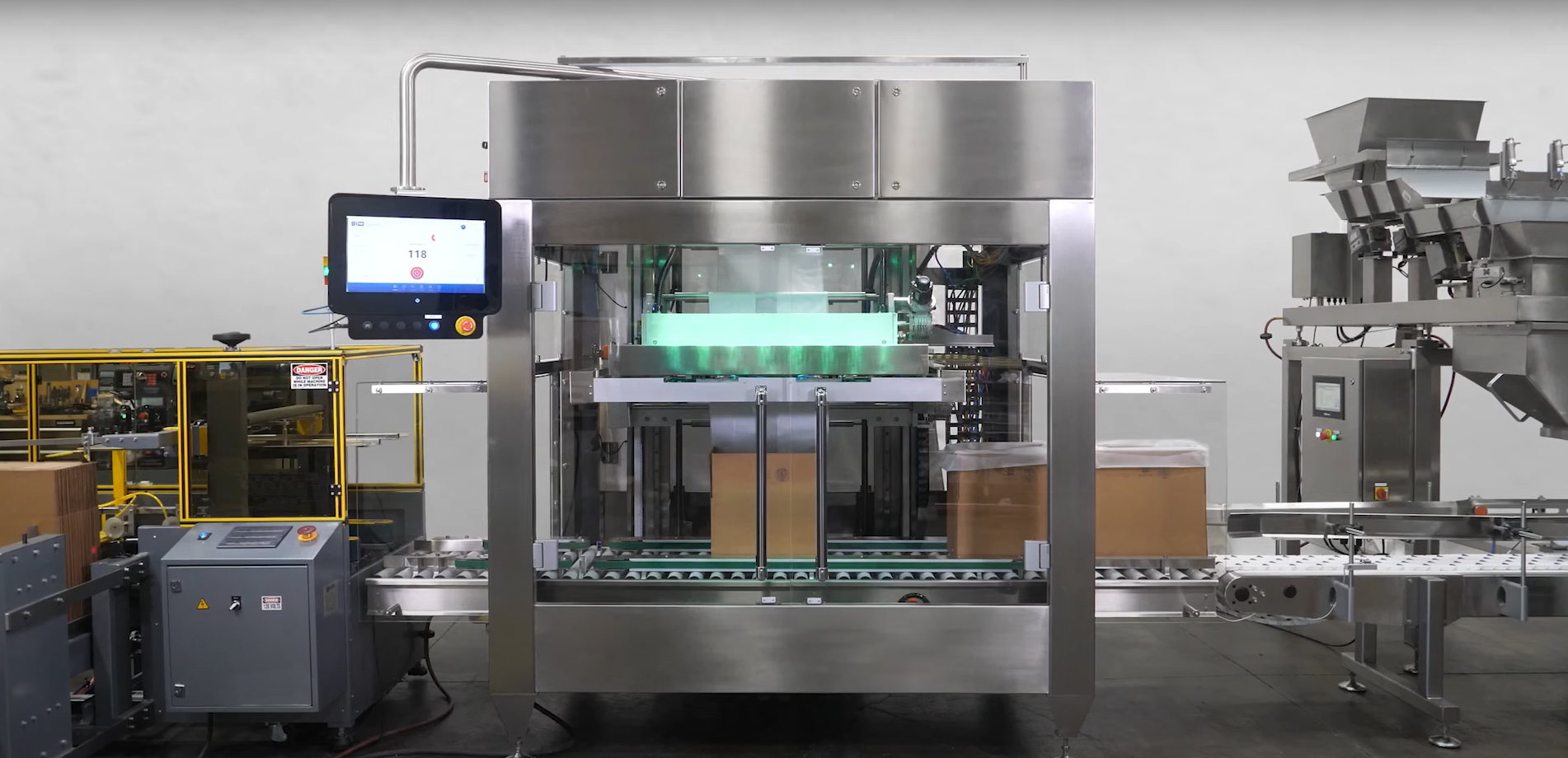 Need help clarifying your needs and possible solutions for your type of operation? Contact now our Symcod product experts whom will be happy to answer all your questions!