XR19-DP
The TermiCom XR series monitors are the declination of our computers of the same name that have proven themselves for over 30 years. Designed to meet the needs of the most demanding industrial environments, the XR19-DP touchscreen industrial monitors offer exceptional reliability and optimal machine state overview. Their long lifespan ensures continuous and efficient use in the harshest conditions.
ADVANTAGES
19'' (483 mm) resistive touch screen
Anti-reflective polyester protective film
Robust and compact aluminum housing
VGA port, USB or RS-232 port, HDMI port and DVI port
Horizontal or wall mount provided
Can be used with gloves
Possible remote installation from a PC with KVM extender
Power supply included
Operating temperature from -5 °C to 55 °C (23 °F to 131 °F)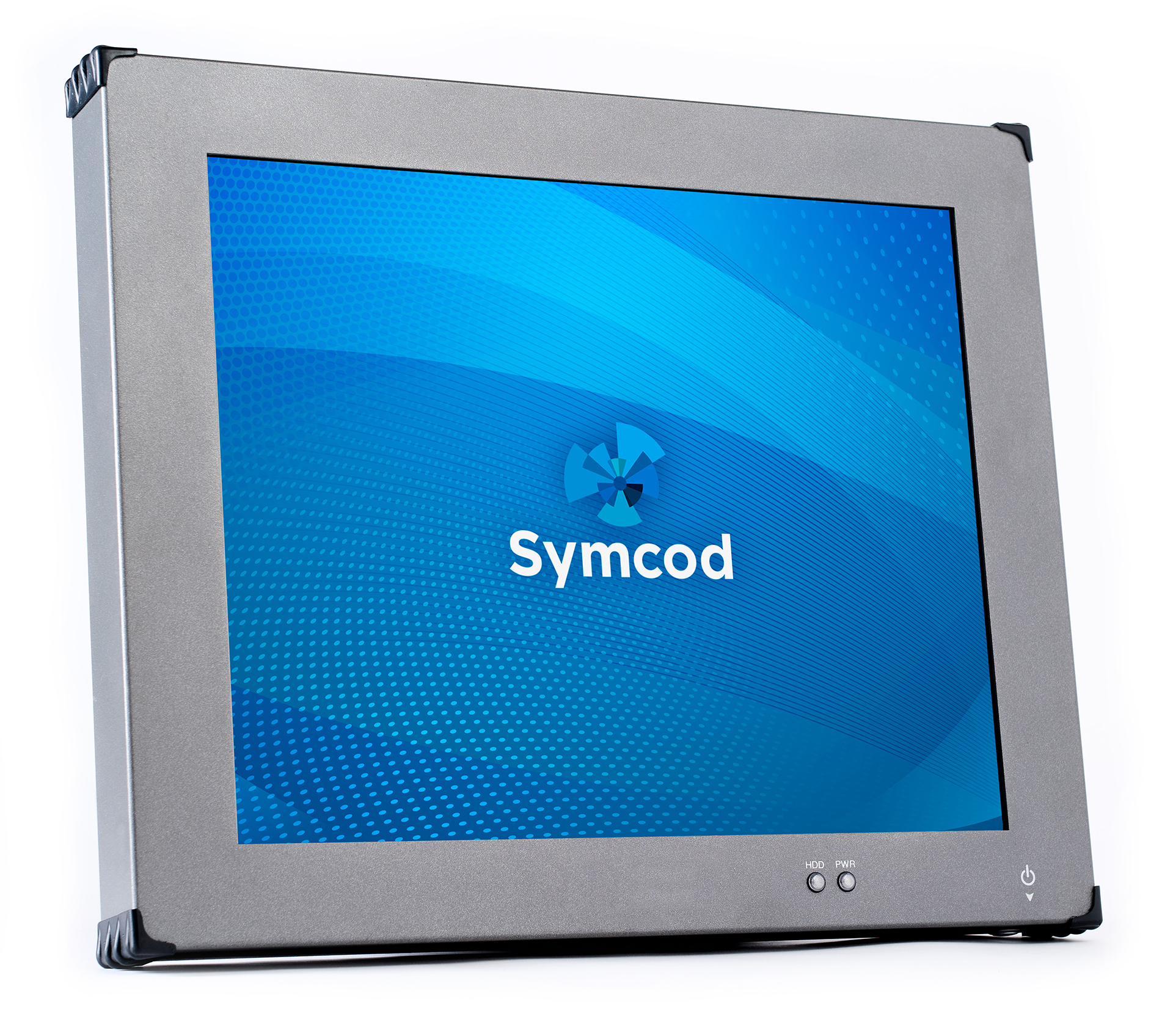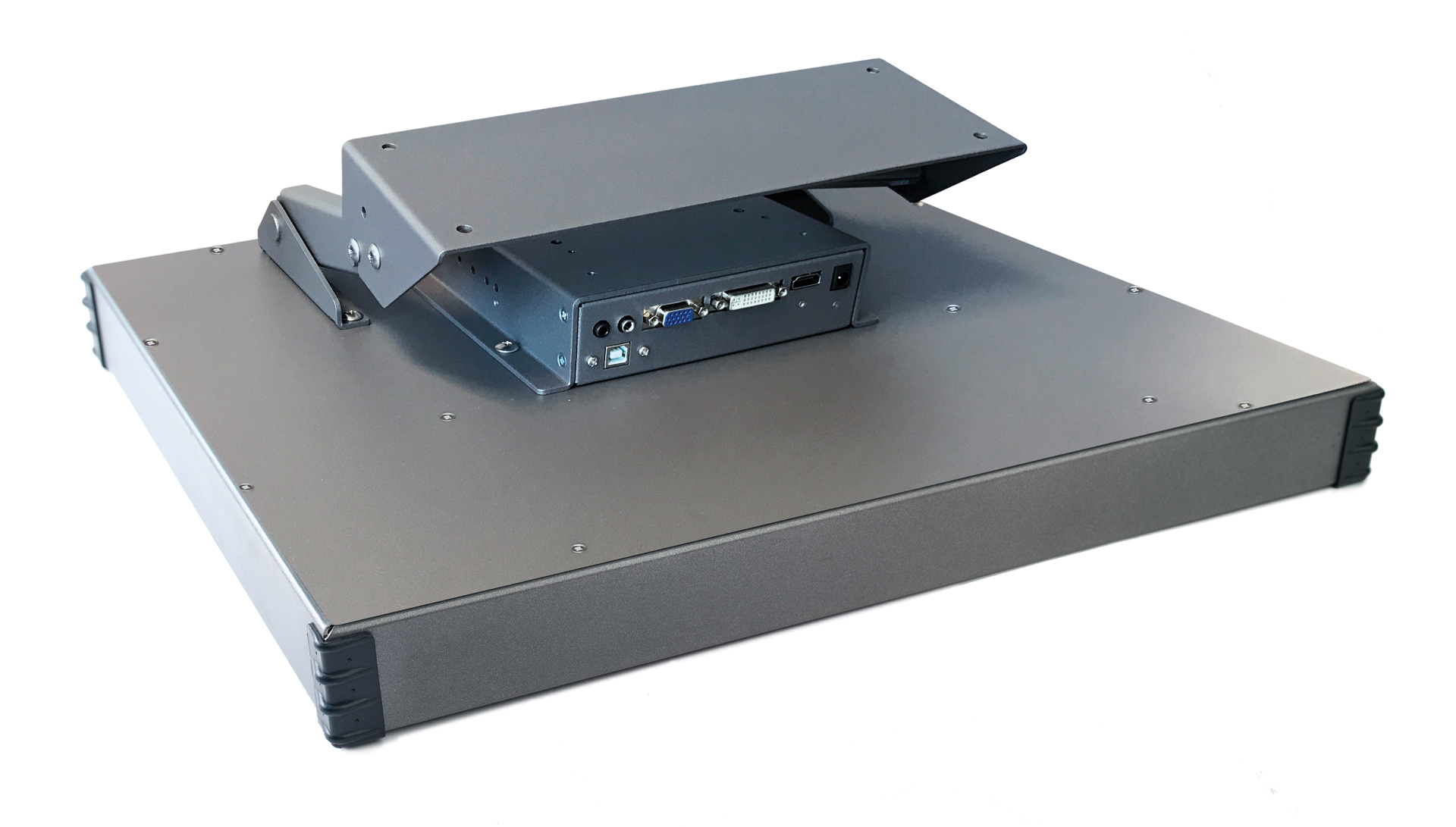 Technology and automation
With software, control panels are at the heart of many automation tasks, such as machine control, process and logistics system control, data acquisition or image processing. Gradually, traditional control tasks by programmable logic controllers are being replaced by computer and HMI control technologies. Although capacitive touch screens have become indispensable in some industrial applications, there is still a large market for "single touch" applications.
These applications use resistive touch technology that meets the high requirements of the industry in terms of mechanical stability, resistance to harsh environments and ease of use. Equipped with this same resistive technology, Symcod's XR19-DP industrial monitor is perfectly suited and ready to meet the challenge for many years.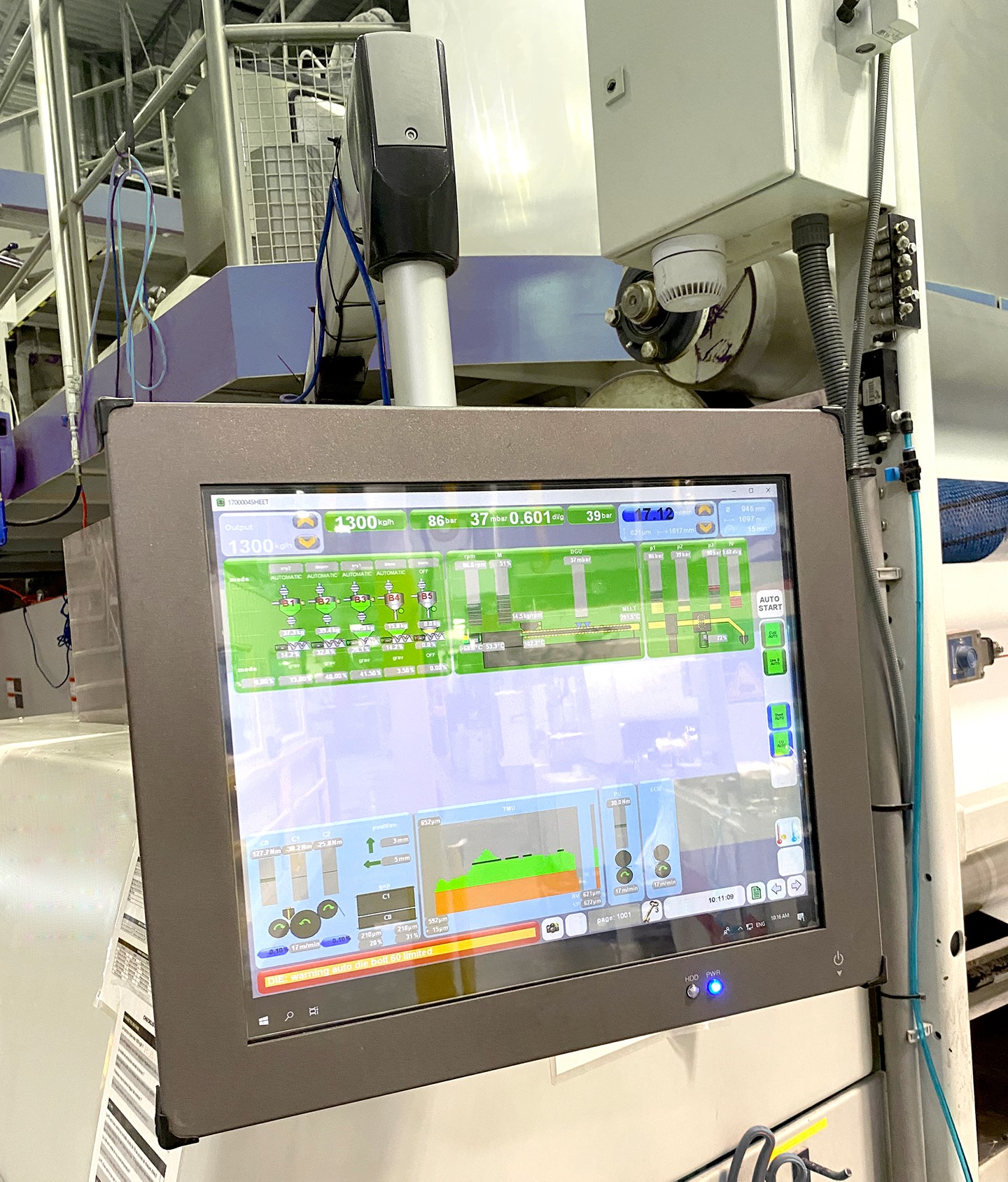 Mechanical and thermal robustness
The XR19-DP housing is made of aluminum which has very good mechanical and thermal properties. Anodizing makes it possible to obtain a high-quality and durable surface. Whether you are in a factory, restaurant kitchen, health service institution or automation, this equipment is shock-resistant, vibration-resistant and can withstand temperatures up to 55 °C. It will allow you to ensure efficient and profitable operations even if you operate in difficult industrial conditions.
APPLICATION TYPES
Operation control station
Weight entry station for electronic balance
ERP / MRP
Display of 3D plans and parts
OPTIONS
VESA mount
USB or RS-232 port
External proximity reader
Extended warranty
Are you looking for a durable, reliable and easy-to-install industrial monitor? Contact us today and speak to one of our experts who will guide you to the equipment that truly meets your needs and environment!