What color do you prefer??

This is the kind of question that one does not usually ask when shopping for a computer. But at Symcod, we do things differently! Always listening to our customers, our products have been developed according to their requests. You can now customize your computer in multiple ways so that is perfectly meets your needs.
Handy and ergonomic
In addition to the frame painted in the colors of your compan,y as well as your logo on the computer, you can choose the handles fixed on each side of the unit for excellent maneuverability and increased protection against lateral shocks.
A control button panel can now be added under the screen, both to comply with safety standards for the use of your equipment and to facilitate the user experience by offering optimal ergonomics.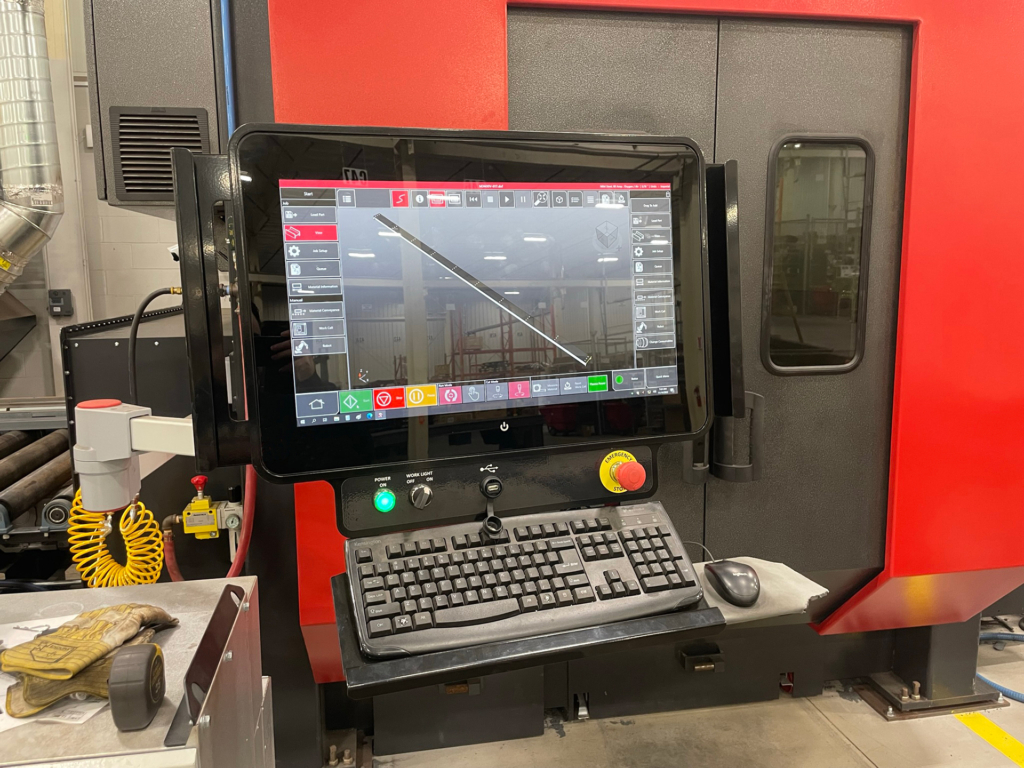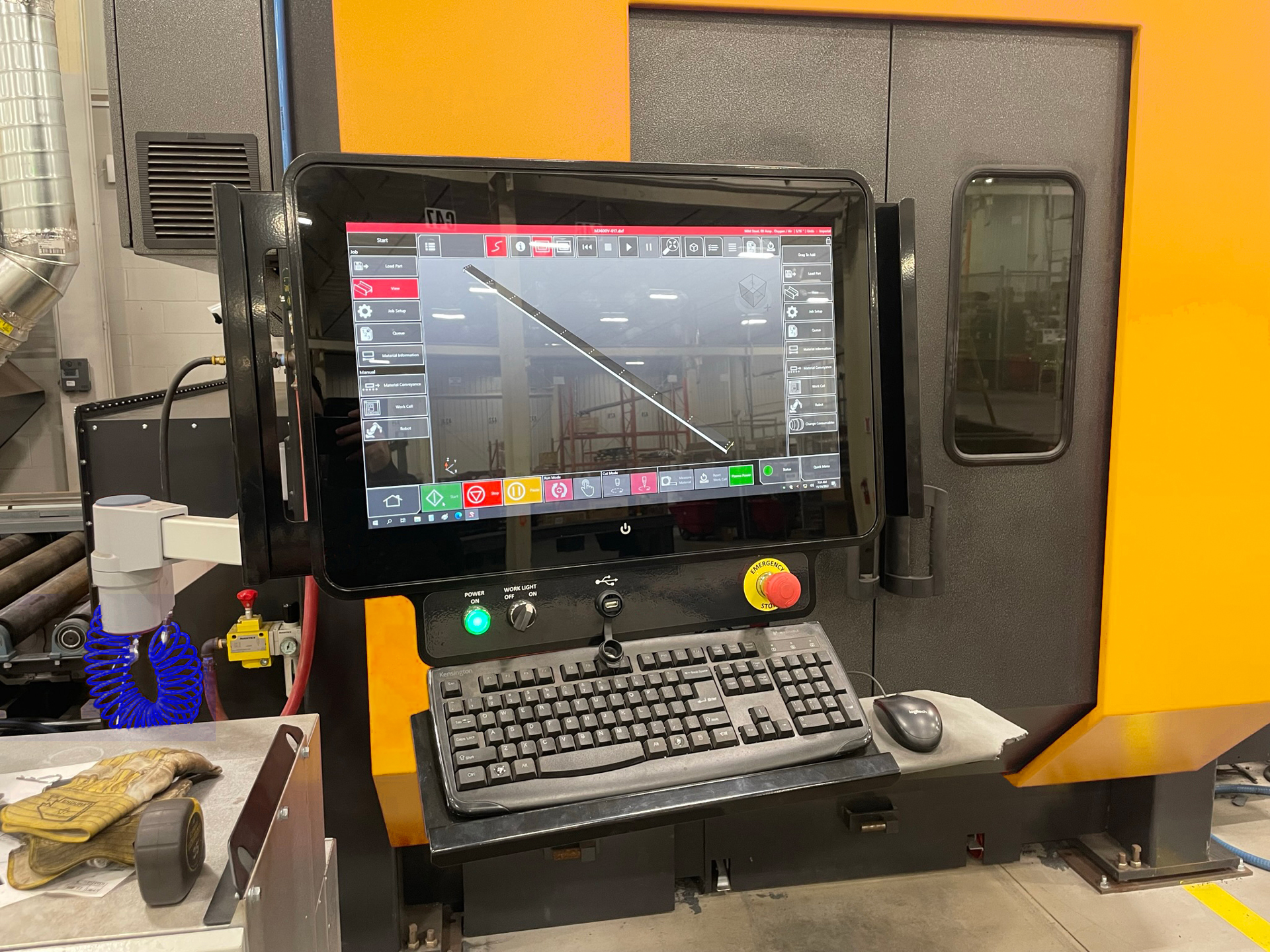 The control panel option offers up to 6 locations for integrating emergeny buttons, activation or reset buttons, selectors or additional ports that are all identified using a resistant and customized laminated membrane that we apply directly in the factory.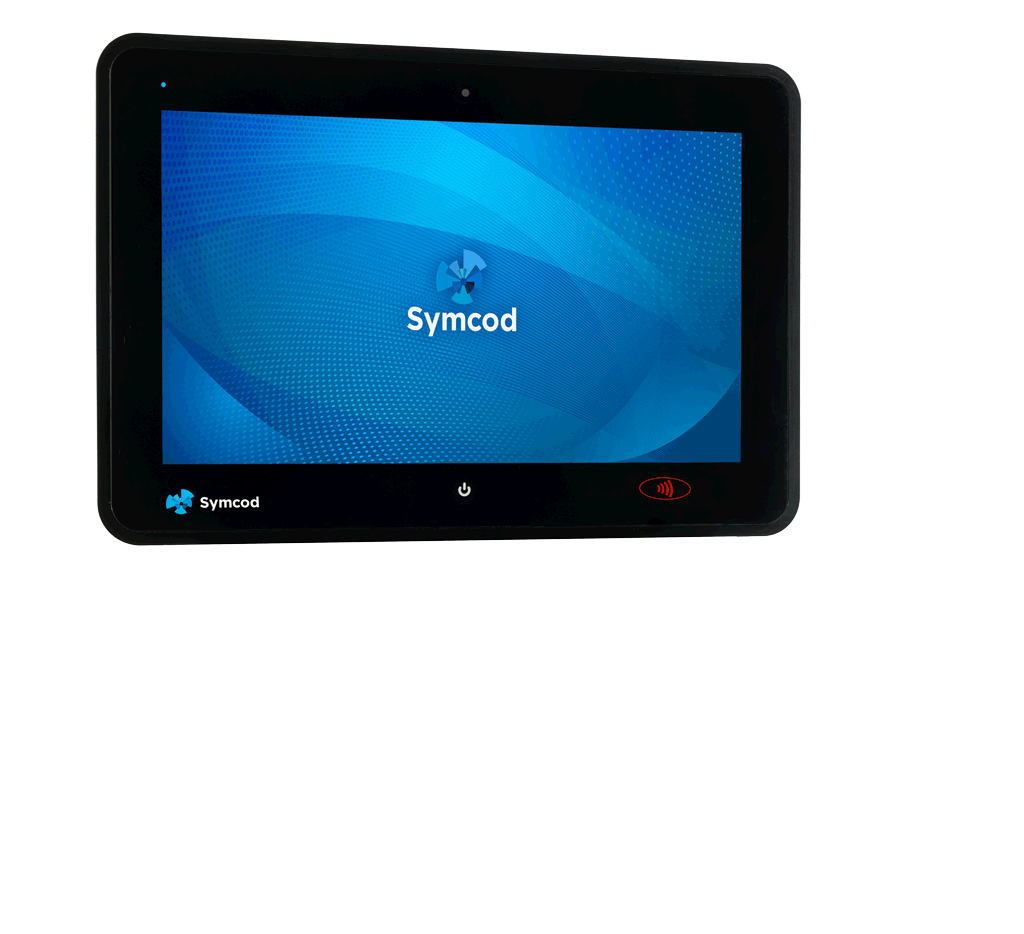 Versatile and personalized
Your workstation or applications require the use of a keyboard? You can add a keyboard and mouse support that attaches directlyto the computer case. This way, the same computer can take on various forms depending on how you use it.

Moreover, it is also possible for us to pre-install a system image of your configurations and applications on each unit to avoid an additional task when receiving your equipment and thus minimize the time it takes to start up your your computer.
Customization according to your colors and logo, side handles, control buttons, keyboard support and pre-installation of your system image are just a few of the many options available to you to have the look, but above all, the features you want.

So, what color do you prefer?!